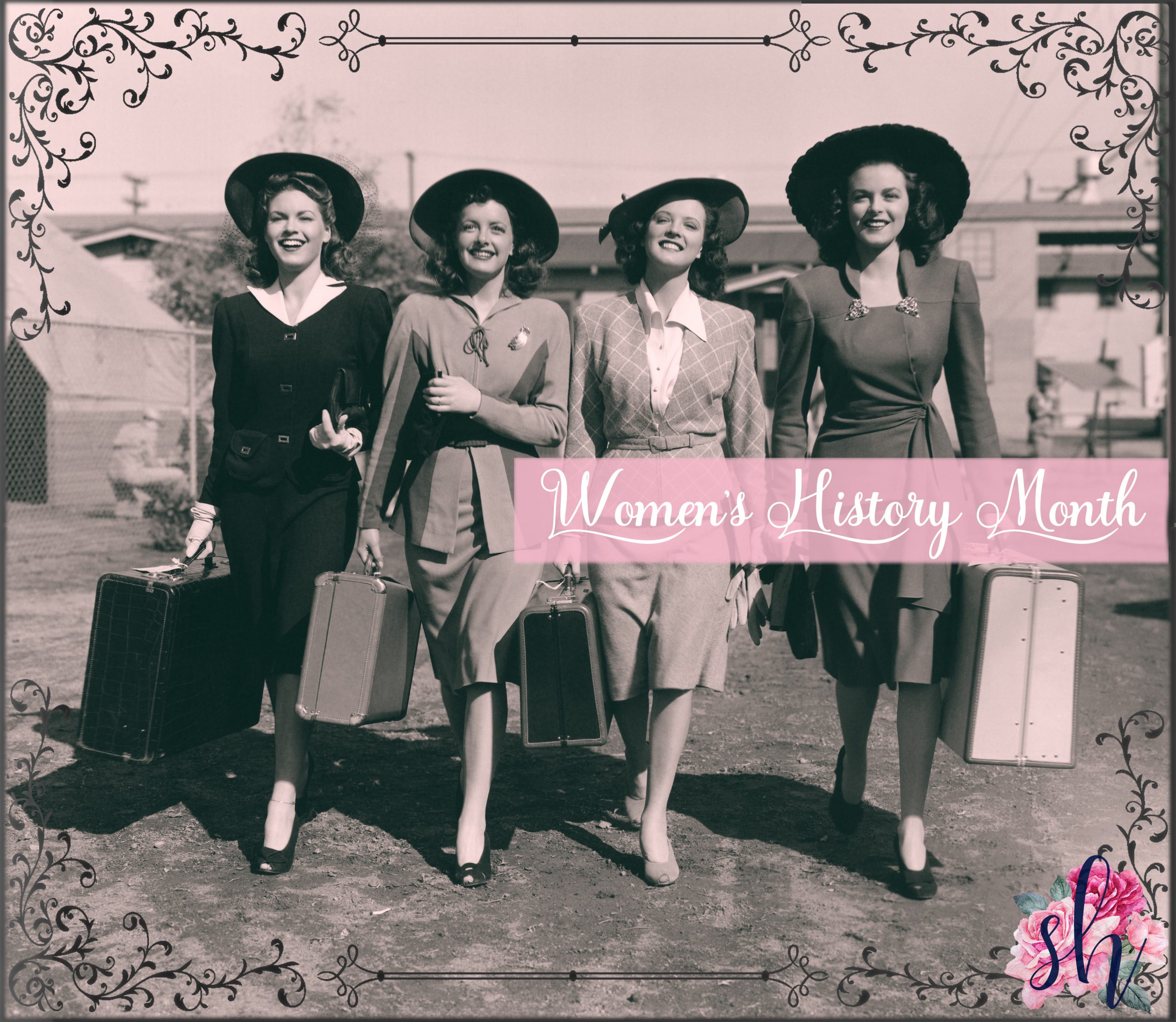 Each Friday this month, I'll share about a woman in history that made an impact on literature.
This week, I'm so happy to write about Erma Bombeck.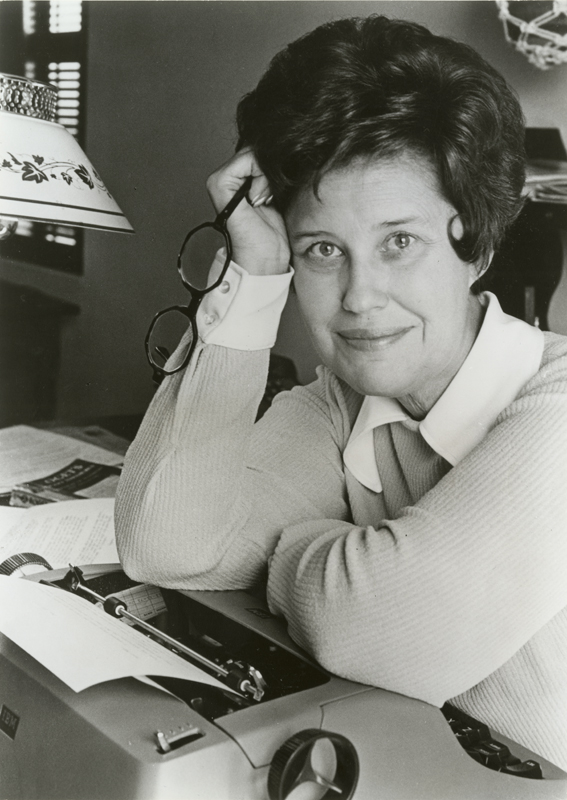 Erma was an American humorist. She rose to popularity with a syndicated newspaper humor column describing life in suburbia from 1965 to 1996. She also published 15 books, many which hit bestsellers lists.
Born in Bellbrook, Ohio, in 1927 to a working-class family, Erma was raised in Dayton. Her parents were Erma and Cassius Edwin Fiste. Her father worked as the city crane operator. Young Erma lived with her elder paternal half-sister, Thelma. She began elementary school in 1932 and became an excellent student and an avid reader. She enjoyed the popular humor writers of the time. When her father died in 1936, she moved, with her mother, into her grandmother's home. Her mother remarried in 1938, to Albert Harris. Erma practiced tap dance and singing, and was hired by the local radio station for a children's revue for several years.
When she entered junior high, she began writing a humorous column for the school newspaper. In 1942, she started high school. The column she wrote for the school newspaper was more serious, with bits of humor mixed in. That same year, she began working at the Dayton Herald as a copygirl, sharing her full-time assignment with a friend. In 1943, her first journalistic piece, written when she interviewed Shirley Temple, was published and the interviews became a newspaper feature. She finished high school then sought a college scholarship. For a year, she worked as a typist and stenographer at the Dayton Herald and other companies, and took on minor journalistic assignments, such as writing obituaries. With the money she earned, she enrolled in Ohio University in Athens in 1946. She failed most of her literary assignments and was rejected from the school newspaper. After a semester, her funds ran out, and she left school.  She later enrolled in the University of Dayton that allowed her to live at home and work at a department store where she wrote humorous material for the company newsletter. She also worked two part-time jobs as a termite control accountant at an ad agency and in public relations for the local YMCA.
While in college, a professor commented on her prospects as a writer, and she began to produce copy for the university student publication, The Exponent. She graduated in 1949 with a degree in English and became a lifelong supporter of the school. Also in 1949, she married Bill Bombeck, a veteran of the Korean war who had also attended the University of Dayton. He worked in education, teaching, then as a school supervisor.
Doctors assured the couple having a child was improbable, so they adopted a girl, Betsy, in 1953. Erma relinquished her career as a journalist to become a full-time housewife. But in 1954, Erma wrote a series of humorous columns in the Dayton Shopping News. Despite the diagnoses, Erma gave birth to a son, Andrew, in 1955, then Matthew in 1958. Erma spent ten years intently focused on her children and her home. In 1959, they moved to Centerville, Ohio, into a housing development where they became neighbors of Phil Donahue. The house was included in the National Register of Historic Places in 2015.
Erma returned to her writing career in 1964, penning weekly columns for the Kettering-Oakwood Times, for $3 each. The following year, the Dayton Journal Herald was looking for humorous columns, so Erma agreed to write two weekly 450- word columns for $50. Within three weeks, her columns were nationally syndicated, appearing in 36 major U.S. newspapers. She wrote her columns under the title of "At Wit's End."  She became a popular humorist nationwide. In 1966, she began doing lectures in various cities where her columns appeared.  In 1967, a book of favorite columns was published under the title At Wit's End.
Life in suburbia inspired her and she continued writing. More books, columns, and magazine articles followed. Erma soon had 30 million readers in 900 newspapers across the U.S. and Canada. In 1975, she began working on "Good Morning, America" where she remained until 1986.
A woman ahead of her time, Erma didn't just write to entertain readers. She wrote to encourage them. As a housewife and mother, she so often wrote about the challenges of filling those roles while fighting for equality and finding fulfillment in her own right.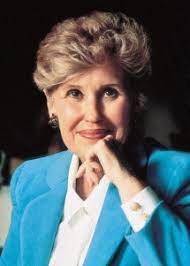 Erma survived breast cancer, only to lose her battle with a hereditary disorder called adult polycystic kidney disease. She died from complications after a kidney transplant surgery at the age of 69, leaving behind a rich legacy of her wit, her humor, and encouragement that continues to touch the lives of readers.
For me, I first remember my mom and aunt laughing over Erma's columns. Then I began reading them myself. My mom loved Good Housekeeping magazine and when she'd get a new copy of it, one of the first things I'd look for was Erma's column during the years it was included in the magazine. The way she expressed herself was more than just humorous, it was clever and catchy, but heartfelt, too. Because of how much she inspired me, I wrote a weekly humor column back when I worked for a daily newspaper. Of all the articles and stories I produced for the newspaper, one of my favorites was getting to share part of myself through a humorous recap of something that had happened to me during the week.
And Erma's writings continue to inspire me to write with both humor and heart.
If you'd never read one of Erma's books, you can find them at libraries, and on Amazon.